I want to spice up our homeschool
ala Renee
. Therefore, I am going to attempt to work in a party day once a month. I am not a party person. I hate arts and crafts. I dislike shopping. I am trying to avoid sweets most of the time. However, I have children! I have children that are old enough to enjoy putting together a party. They LOVE arts and crafts. They enjoy planning, shopping and decorating. It seems like this might work...
Here's my
idea source
.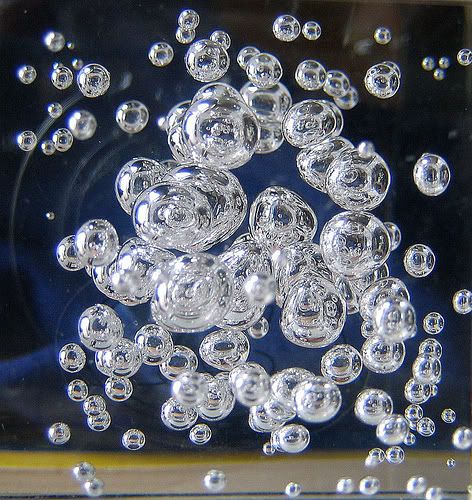 March's party will be in celebration of
National Bubble Blowers Week
. This will be an easily prepared party, good despite rather short notice. In fact, I have already
gathered many links
regarding bubbles!
Too bad I missed March 11th...that was Johnny Appleseed Day. That would have been fun!
I have my eye on either the
22nd
or the
23rd
for April's party (despite having two birthdays that week). Wonder which day the children would enjoy celebrating more?